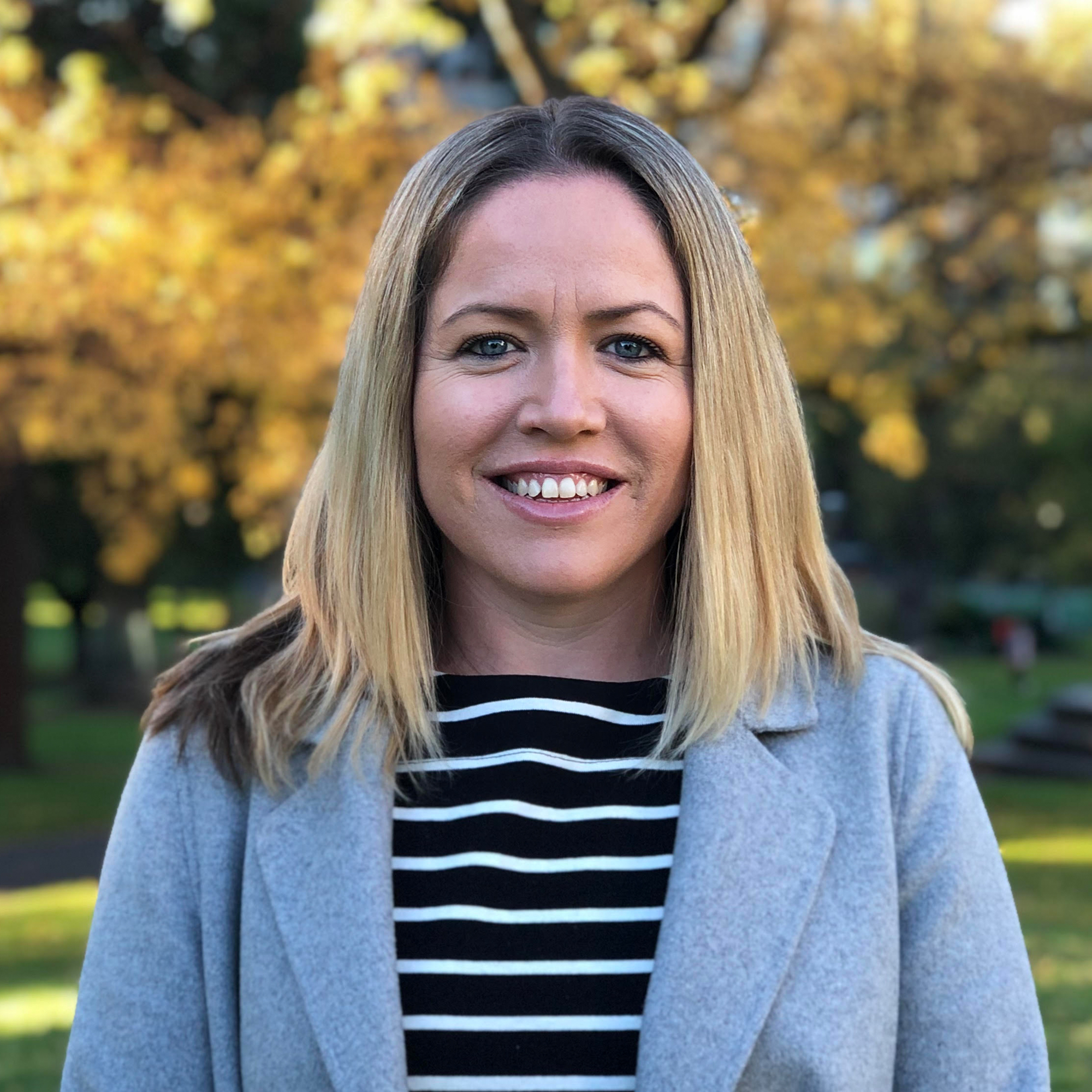 Sallie Flynn
Accounts Manager
What I do
I make sure the team can spend more time educating & advising people & businesses.
Why I do this
Unlike most of the team at Finspective, I didn't put a lot of focus in to education about money growing up. After marrying a Financial Adviser, I was pleasantly surprised at how some basic knowledge & effort can make such an impact. Whilst money isn't everything, it's good that I can support the team to help others.
Who I am
Whilst it might be a bit of a cliché, North Melbourne Football Club is what I value most. Oops…I mean my family! I grew up in a tight-knit family and am now enjoying the new experience of motherhood.
I've always loved travel and had many years living abroad, albeit I never lost my love of holidays on Victoria's Surf Coast as a child. I raised the idea of owning our own home in Jan Juc to Tyson & we have never looked back.
Now that my little boy is a bit older and I have some more time for myself, I'm looking forward to a few more weekends on the coast; beach, nature walks & wineries of course.
Education, Memberships & Associations
Advanced Diploma of Legal Practice