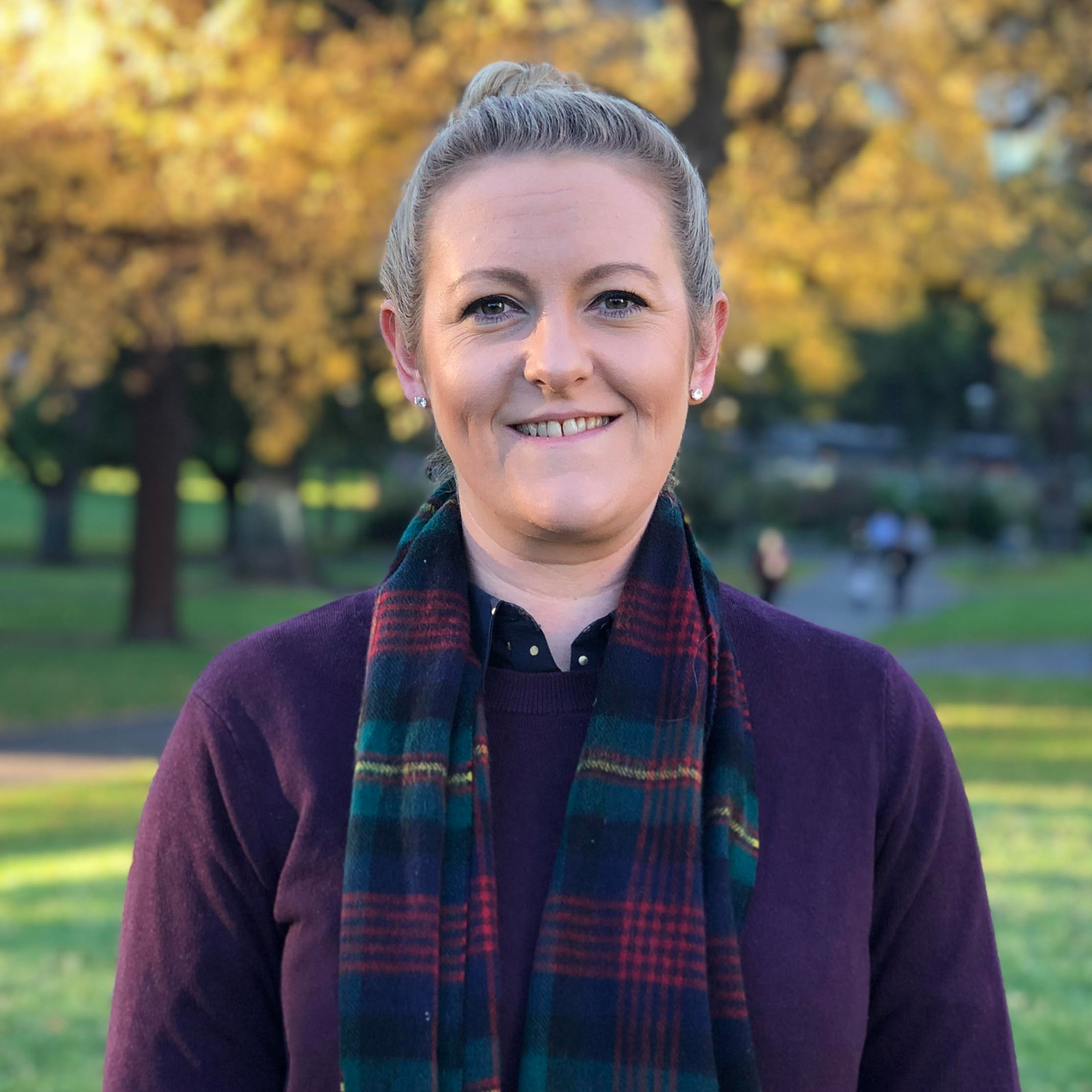 Sarah MacLennan
Brand & Media Controller
What I do
With my combined love of social media & broad experience in the banking & finance sector, I work with the lending & advisory teams to provide simple, relatable & interesting content.
Why I do this
Whilst I understand that education about money is important, I know that it can become boring, full or jargon & easy to put in the "too hard" basket. I think content that is short, visual & in everyday language is more engaging.
Who I am
I'm a kiwi; born and bred in little old New Zealand. In 2012, I threw caution to the wind and bought a one way ticket to London. Lucky I did as that's where I met Brenton and in 2014 we made the move to Melbourne, now the place that I call home.
I'm a typical Melbournian these days; I love craft beer, live music and dumplings. It's taken a while, but I think I finally understand the footy as well. That said, we both love the coast and the lifestyle that it offers. It's our dream to live closer to the beach one day.
I'm happiest when spending time with the people I care about. From sharing in all the best Melbourne and the Surf Coast has to offer, to trips overseas together. I try not to take anything for granted as I know how lucky I am to be living and enjoying life here.