6 Christmas money tips and ideas to kickstart your 2022!
Christmas is a great time to get back on track with a few wins in the stocking. And with everything that's happened over the last 18 months, this year, we all deserve a great Christmas.
Scrap that – we all deserve the Best Christmas Ever!
Now, I can't make Santa bring you everything on your wish list. The weather on Christmas day is definitely out of my control also. But what I can do is introduce you to something that will bring a little joy to the Christmas budget.
Say hello to our Xmas Money Guide – 'Best Christmas Ever!!!'
You'll be gifted with 6 ways to unburden yourself from money worries over Christmas and set yourself up financially for the year ahead.
This year, conquer Christmas without emptying your pockets of your hard-earned savings and kick-start your 2022 with a few wins!
Have a read, give it a go, and let me know which bit of advice worked best for you.
Happy Christmas budgeting!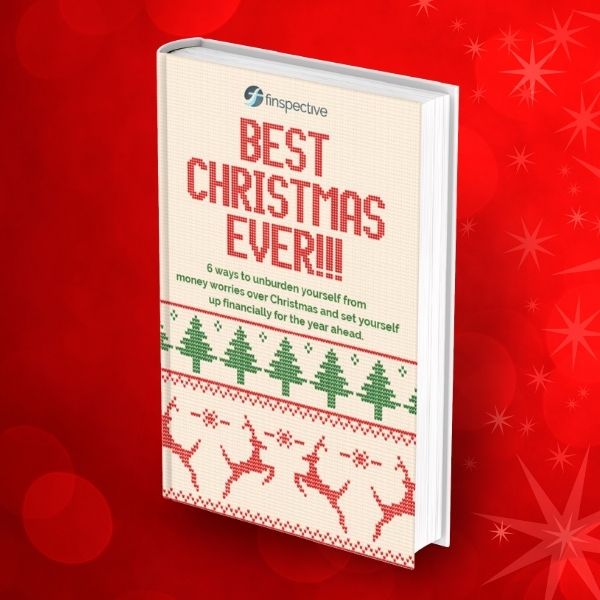 Free Xmas Money Guide
Click the link below to download your Free Xmas Money Guide. No need for a name, no need for an email – this guide is our little gift to you this Christmas.
We hope you like it. Happy Holidays!
Download the Free Christmas Money Guide >
The information (including taxation) is general in nature and may not be relevant to your individual circumstances. You should refrain from doing anything in reliance on this information without first obtaining suitable professional advice.
You should obtain and consider the relevant Product Disclosure Statement (PDS) before deciding to acquire a product.